Comparing Insurance- Part Two
Tuesday, September 11th, 2018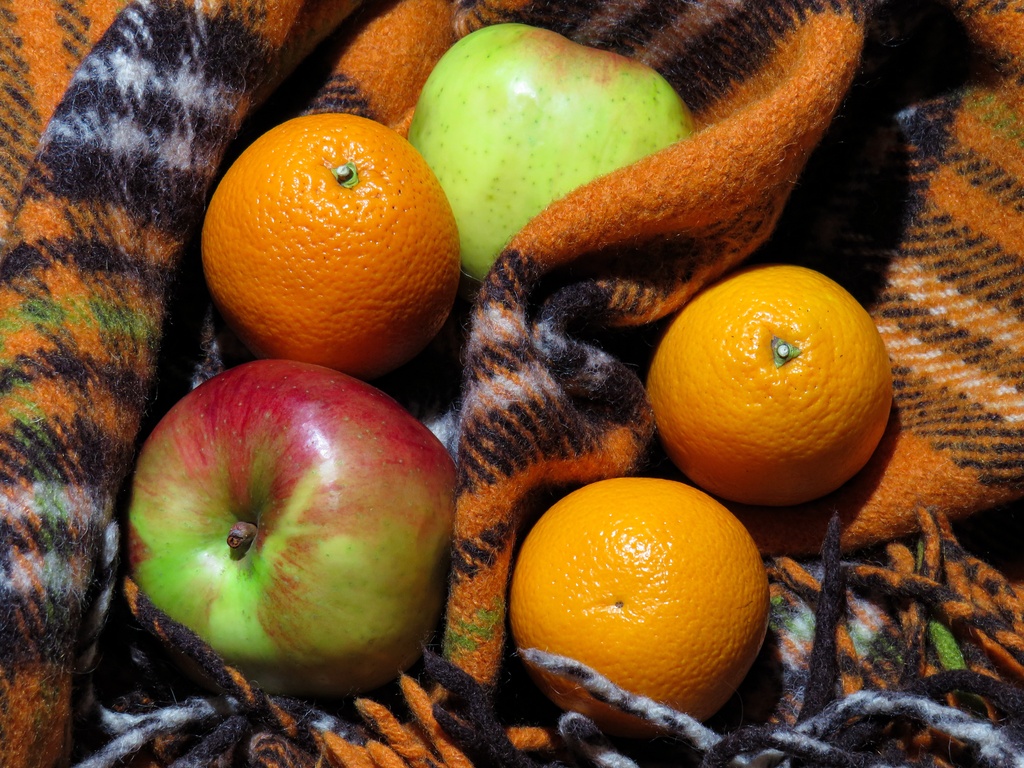 Comparing Insurance – Part Two
By Kate Sellers, JD, CLU
This is the second article in a two-part series about comparing insurance policies. In the first article, I discussed the challenges involved in comparing different disability policies and different life insurance policies. Below I discuss other types of policies and make additional recommendations for when you are comparing one policy with another.
Another challenge can be comparing package policies, such as a Business Owners Package or your Homeowners Policy. These policies bundle many different coverages together. This can make comparison more difficult. For example, two Homeowners Policy proposals might provide the same amount of property coverage on the dwelling itself and the same amount of personal liability protection. But one policy could provide coverage for backup of sewers and drains up to the policy limit, while the other policy might not offer any of this coverage. While that difference might seem minor when you are looking at proposals on paper, it's a difference you would feel if a sewer backup inundated your finished basement and ruined carpet, furniture, and electronics.
Of course, no one has unlimited time to research the differences between policies, especially a physician facing many professional and personal demands. This is why we recommend that if you are comparing policies, you work with an agent whom you trust or who is recommended to you by a trusted source. A good agent will help you compare policies and make an informed decision. It is important that you share the proposals you are comparing with the agent, as he or she has the experience to identify key distinctions between policies. Sometimes a practice business manager or a physician is reluctant to share a competing proposal with an agent, thinking that will keep the practice from getting the lowest possible premium the agent can offer. But without the ability to see exactly what is being proposed, it is very difficult to know if a particular comparison is based on the same benefits, and the differences may be difficult to detect if you aren't working with insurance policies on a regular basis.
Physicians may sometimes be asked by an agent to consider replacing existing policies. When it comes to replacing policies such as life and disability insurance, which require satisfactory health status and medical history to be issued, special care should be taken. You should never cancel an existing policy until you are certain that a new policy has been issued. There may be other drawbacks to replacing existing life or disability coverage that should be discussed with a trusted agent. Although it is against New York State law for an insurer or agent to make misrepresentations about insurance policies or incomplete comparisons, this conduct does unfortunately occur.
Finally, while cost is an important factor, the focus should be on value – what are you getting for your premium dollars? There can be important intangible factors, such as the quality and continuity of the service the agent or broker provides. Will your agent review your coverage with you periodically and suggest updates and changes so that you are properly insured? If you have a question, will someone be there to answer your call and help you? And if you have a claim, will your agent help you through the process? We recommend that in selecting insurance coverage you consider the premium, of course, but in the context of the overall value offered by the policy, the insurance company, and the agent selling it to you.