Help Prevent Common Holiday Claims
Tuesday, December 19th, 2017 by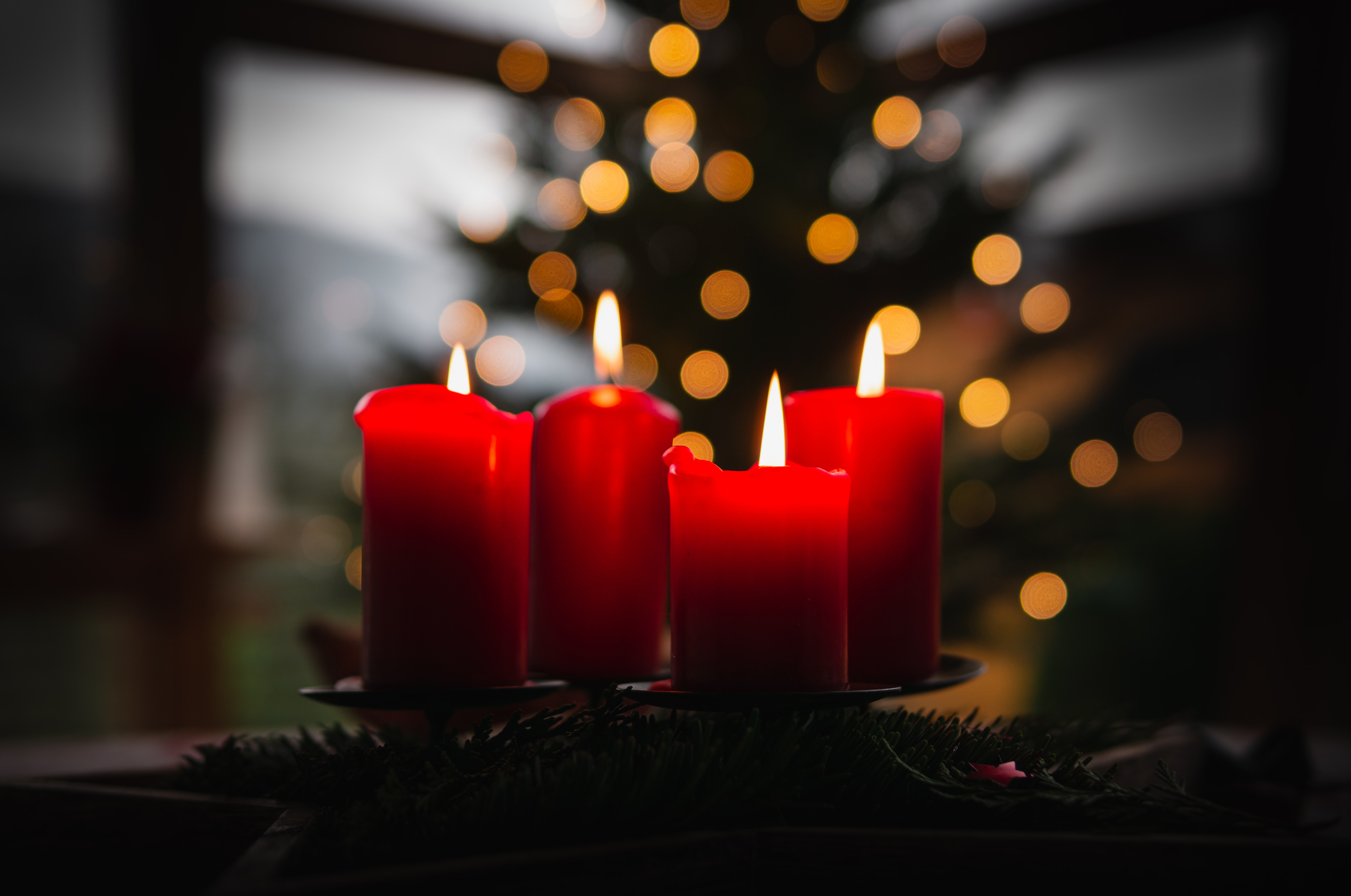 This season, from Thanksgiving through New Years, is one of the busiest times for insurance claims. Although there are numerous factors, and not all can be avoided, there are things you can do to help prevent an issue.
1. Be aware of open flames
Tis the season for candles, dry Christmas trees, warm fires, and pots of boiling foods on the stove. It is easy to understand why the number of house fires rises during this time of year.
According to the National Fire Prevention Agency (www.nfpa.org), candles were the cause of more than half of home fires in December, with Christmas Day, New Years Eve & New Years Day being the top 3 days of the year. In addition, candles caused over 25% of all Christmas tree fires also. The moral of the story?
Harmful burns, specifically from cooking, also rise this time of year. Open flames, hot pans & steam are all to blame.
Be aware of open flames and do not leave them unattended near holiday decorations or trees. Consider battery-operated candles when appropriate.
2. Don't drink and drive
This goes without saying 365 days a year - but ESPECIALLY during the holiday season. With companies like Uber and Lyft now operating in NYS, there are no excuses to driving drunk. Plan ahead when you attend an event by selecting a Designated Driver or downloading a ride sharing app to be ready to use.
3. Prevent theft as best you can
The best way to prevent theft is to simply be aware and prepared:
When holiday shopping, put bags in the trunk where they aren't visible to deter a break in.
When hosting a holiday party at your home, secure valuables such as jewelry, cash etc.
Monitor the estimated shipping dates of your packages so you can plan for their arrival. Consider stopping home during your lunch break to bring your deliveries inside.
4. Keep sidewalks & driveways clear of snow and ice
Whether it's the delivery man bringing a package, a group of carolers, or all of your guests coming to your holiday party, you will have more visitors to your home this time of year than any other. That's why it is important to clear your driveway and walkways from snow and ice as best as possible. Even a close friend may consider suing you if they slip and hurt themselves on your property.
This information is meant to be a guide, and will not completely prevent the occurence of a claim.