Data Breach/ Cyber Liability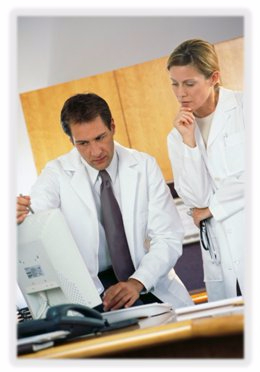 For almost all businesses including medical practices and law offices, the risk of data breach is significant. Fortunately, there is insurance coverage available to help with the effects of a data breach.
A breach can be disastrous
Legal requirements kick in, requiring notification of affected customers or patients and other actions.
You may need to hire experts to investigate how an electronic breach occurred and how to respond.
You risk losing the trust of your customers or patients.
You may be sued by affected customers or patients.
How Do Data Breaches Occur?
An employee might take a laptop with patient information home, only to have the laptop stolen from his/her car
A jump drive or other removable storage device is easily lost
Data breaches have occurred when rogue employees have purposely leaked sensitive information to harm their employers
Paper documents meant to be shredded can inadvertently be thrown away with the regular trash
A computer network can be hacked into.
Basic coverage can be added to a Business Owner's Policy. For more coverage, we can help you apply for a stand-alone data breach policy. This type of policy offers higher limits and additional types of coverage.
We urge you to call to speak with one of our representatives, who can help you obtain a proposal for this coverage.
(Information provided is a summary only. For complete terms and limitations, please refer to the applicable Certificate or Policy of Insurance. Specimen copies available upon request.)


---
Watch The Hartford's Brief Introduction to Data Breach Coverage

Request a Proposal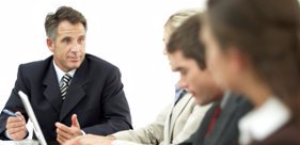 Let Sellers Insurance help you obtain the insurance protection you need.