Specializing in Insurance for Professionals, Their Families, and Their Practices
Sellers & Co. specializes in insurance for physicians and attorneys throughout New York State. Our services and products are sponsored by forty-three Medical Societies and eight Bar Associations. We also provide disability and life insurance to employees of the City of Buffalo and the County of Erie. Sellers & Co. has been family owned and operated since 1920. For disability, life, business, auto, and home insurance, our highly trained staff is available for the products, support, and service you need.
You've worked hard for what you have.
Let our family protect yours, when you no longer can.
Need help protecting your business or family?
What Our Customers Say:
"I had to use the Benefits once, and Your Company is unreal! The best experience I've ever had!…You people are there before and after!!"

~ GN, Civil Service Employee, Corfu, NY

"I also have disability policies with some other companies, and I would like to emphasize that the caring and consideration afforded me by the Sellers Agency was markedly better."

~ SB, Physician, Brightwaters, NY

"You are very efficient, courteous, and pleasant to deal with. Don't change!"

~ SM, Physician, New York, NY

"Recently I have had to use your disability insurance. The process was smooth and swift - the personnel were responsive and caring."

~ AF, Physician, New York, NY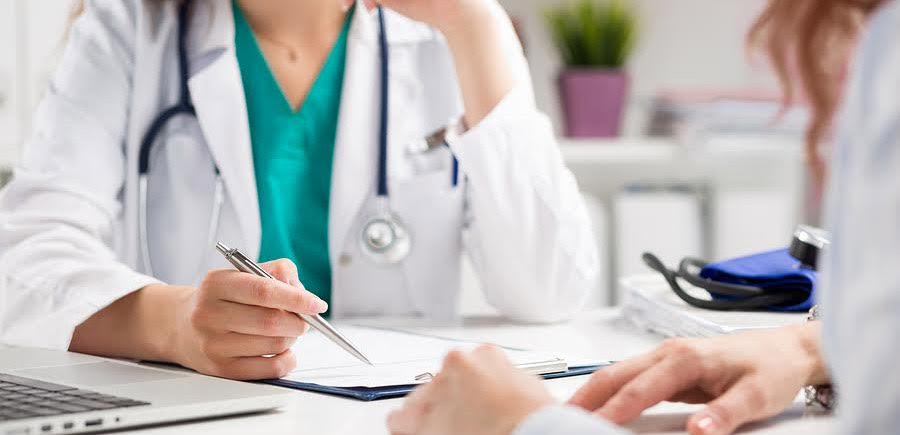 Your business faces many risks. That's why it's important to have an Agency that specializes in the unique challenges your office or practice faces.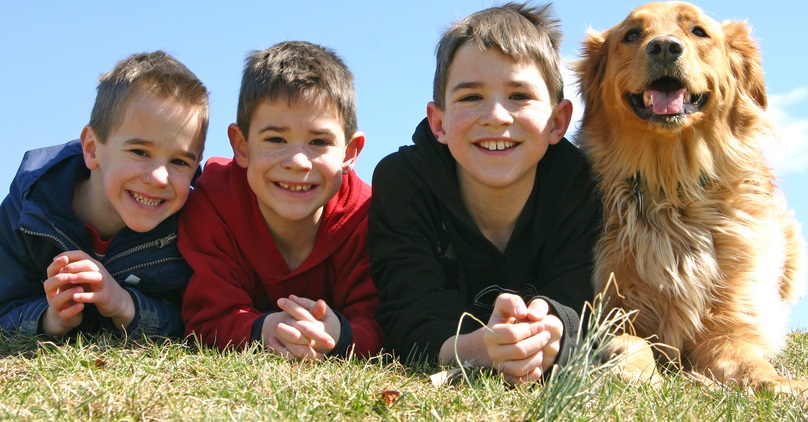 Allow us to help you protect your income, your belongings and your legacy with our many personal insurance products.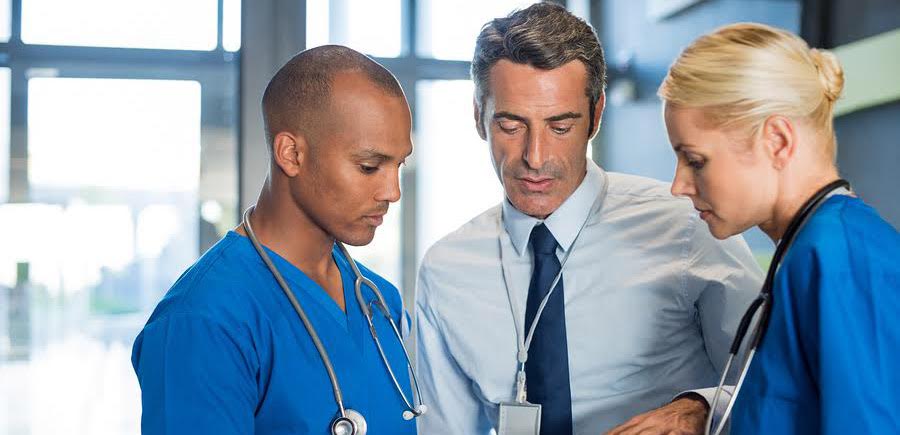 Many professional practices struggle to attract and retain good employees. A strong package of employee benefits can help with these efforts.