Workers' Compensation Insurance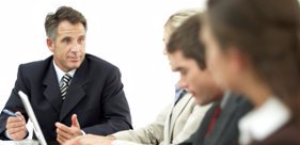 Most employers are required to purchase Workers' Compensation insurance under New York State law. It provides benefits to your employees for employment-related accidents and sickness, on a no-fault basis. It also provides a loss of earnings benefit, which can be paid for permanent total, permanent partial, temporary total, or temporary partial disability
You also purchase Employer's Liability coverage with a Workers' Compensation policy. This helps protect your business if it is sued by your employees or their family members in connection with an on-the-job illness or injury.
For physician practices
The Hartford Workers' Compensation program includes special benefits for needle-stick injuries to employees. The program pays for both the initial cost of testing your employee and reimburses the initial cost of testing the source patient.
Click here to learn about The Hartford's Needle Stick Coverage

---
(Information provided is a summary only. For complete termsand limitations, please refer to the applicable Certificate or Policy of Insurance. Specimen copies available upon request.)
Request a Proposal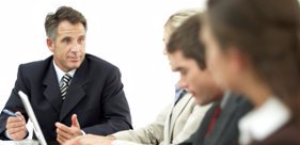 Let Sellers Insurance help you obtain the insurance protection you need.