Welcome to the Sellers Insurance Blog
The Science of Peace
All of us - including medical, legal, and business professionals - face our own version of the daily grind. Peace of mind, body, and soul is hard to come by, but necessary to happily, effectively function at work and home. This blog aims to inspire you on a journey toward a healthy work-life balance with fresh ideas and food for thought. We hope you find some practical solutions that help you on your way.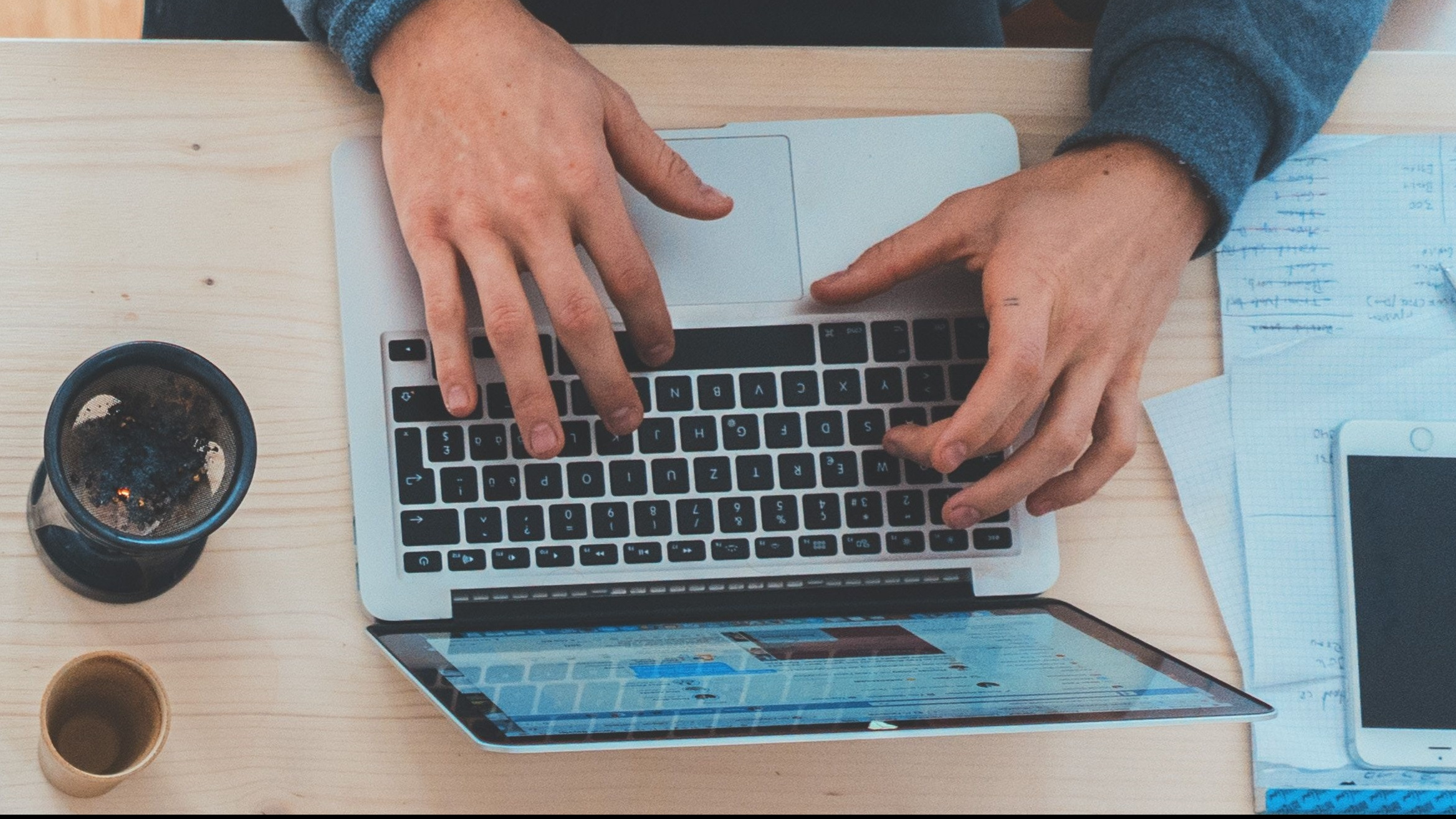 Thursday, January 14th, 2021
The pandemic has changed how many businesses, including medical practices, do business. More people are working from home, using home networks and sometimes personal devices, which tend to be less secure than dedicated office networks and equipment. We are all increasingly reliant on online communication tools, with people working from different locations and some face-to-face interactions limited. The use of telehealth services has grown exponentially since the pandemic started. All of these changes – resulting in more business taking place online -- translate into...