Welcome to the Sellers Insurance Blog
The Science of Peace
All of us - including medical, legal, and business professionals - face our own version of the daily grind. Peace of mind, body, and soul is hard to come by, but necessary to happily, effectively function at work and home. This blog aims to inspire you on a journey toward a healthy work-life balance with fresh ideas and food for thought. We hope you find some practical solutions that help you on your way.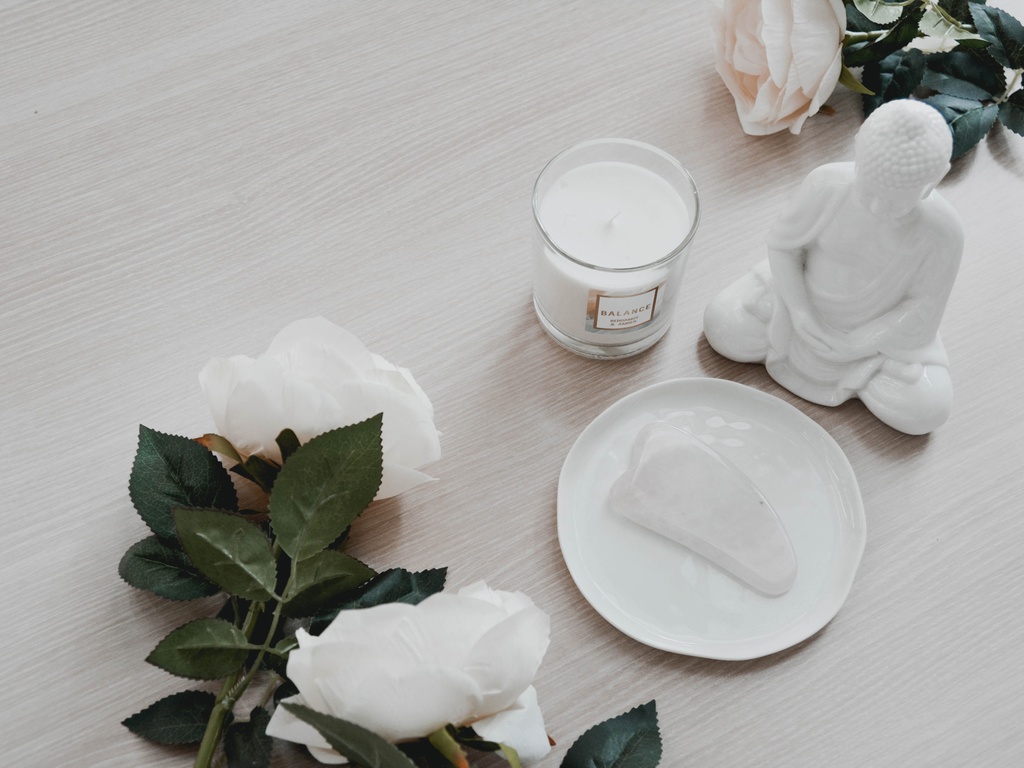 Tuesday, March 14th, 2023
Ever wonder why you tend to get sick more often when you are stressed, exhausted and overwhelmed? Well, the lymphatic system is a key component in keeping yourself healthy. Let's dive deeper into the wonderful world of lymphatic drainage. I promise, it's not as gross as it sounds!