Employer Group Term Life
A Valuable Employee Benefit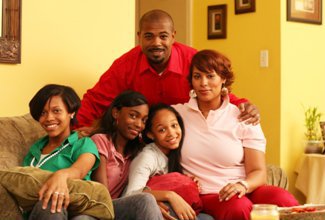 Many professional practices struggle to attract and retain good employees. A strong package of employee benefits can help with these efforts.
A key component is life insurance for employees. Sellers & Co. offers a high quality, affordable Employer Group Term Life Insurance for physician and attorney practices.
Each eligible employee may apply for an amount of insurance equal to two times his/her Basic Yearly Earnings, rounded to the nearest $1,000, to a maximum of $100,000. (Basic Yearly Earnings means the salary or wage received for the last calendar year as shown on the employee's W-2 form).
Up to $50,000 is available to employees of group practices with 5 or more employees on a Guaranteed Issue basis at certain times. The premiums are paid by the business and are tax-deductible to the business as long as the Plan is non-discriminatory and all eligible employees are included.
Accidental Death & Dismemberment (AD&D), included in the policy, pays an additional 50% of the amount of life insurance to a maximum of $50,000. Coverage for employee's spouses and children is also available.
---
The Sellers & Co. Advantage
Sellers & Co. provides all claims services for the Employer Group Term Life program underwritten by Reliastar Insurance Company of New York. We provide prompt, courteous claims service in a time of need.
This program is eligible for Rate Credits and Experience Credits. While these credits cannot be guaranteed as they depend on experience, this program has returned Rate and Experience Credits to employers every year since 1977.
(Information provided is a summary only. For complete terms and limitations, please refer to the applicable Certificate or Policy of Insurance. Specimen copies available upon request.)