Cyber Insurance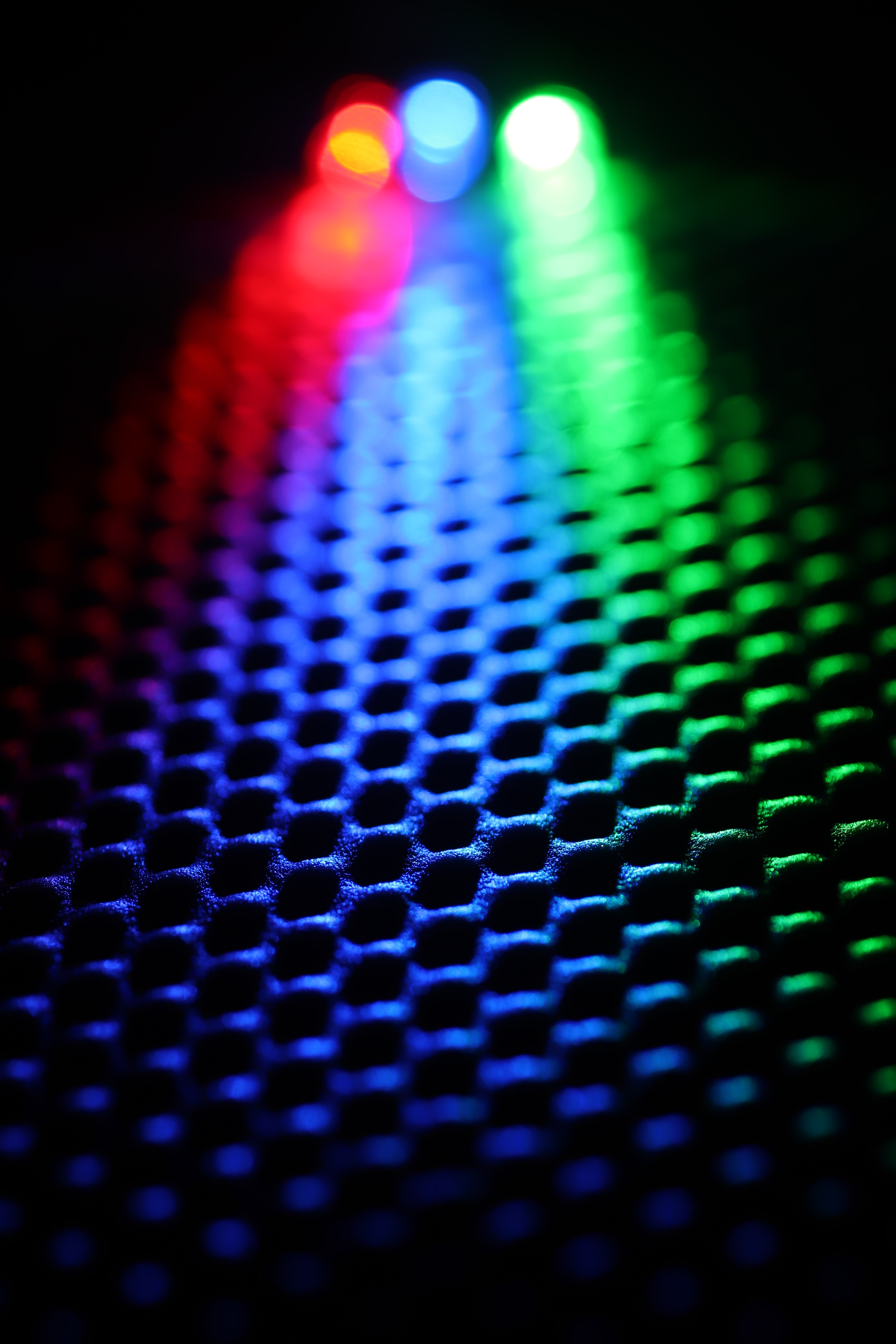 Why Your Business Needs Cyber Insurance
Small Businesses are at Risk:

Cyber events are affecting small businesses, including professional practices like medical and law offices, not just huge corporations. Smaller businesses can be targets because cyber criminals know that the same cybersecurity resources may not be available.

Coverage Gaps:

Most of the costs associated with cyber crime and data breaches aren't covered by other insurance policies.

Help When You Need It:

If you have cyber insurance and experience a cybercrime or other cyber event, your cyber insurer can provide you with immediate, expert assistance. Most policies come with a 24-hour helpline.

Prevent a Cyber Loss:

Cyber insurance companies provide their policyholders with valuable resources that can help prevent or mitigate a loss.

Cyber Crime is Spiking:

Ransomware attacks, funds transfer fraud, and other types of social engineering are on the rise.

Pandemic and Cyber Insurance:

See our blog post regarding how the pandemic has changed the world of cyber crime and how this affects your business.
Contact us today for a cyber insurance proposal for your business.
Complete This Form via DocuSign for Proposal
Click here for a Case Study about how one of the cyber insurance providers we place policies with, Coalition Insurance Services, helped a healthcare business when it was hit by a ransomware attack!