Welcome MSSNY Members!
Sellers & Co. is proud to continue its long tradition of serving physicians across New York State by partnering with the Medical Society of the State of New York to provide high quality insurance programs for members.
NEW MEMBER BENEFIT!
MSSNY Endorsed Mutual Of Omaha Long Term Care Insurance
5% discount for Members and Their Spouses!
Contact us for details.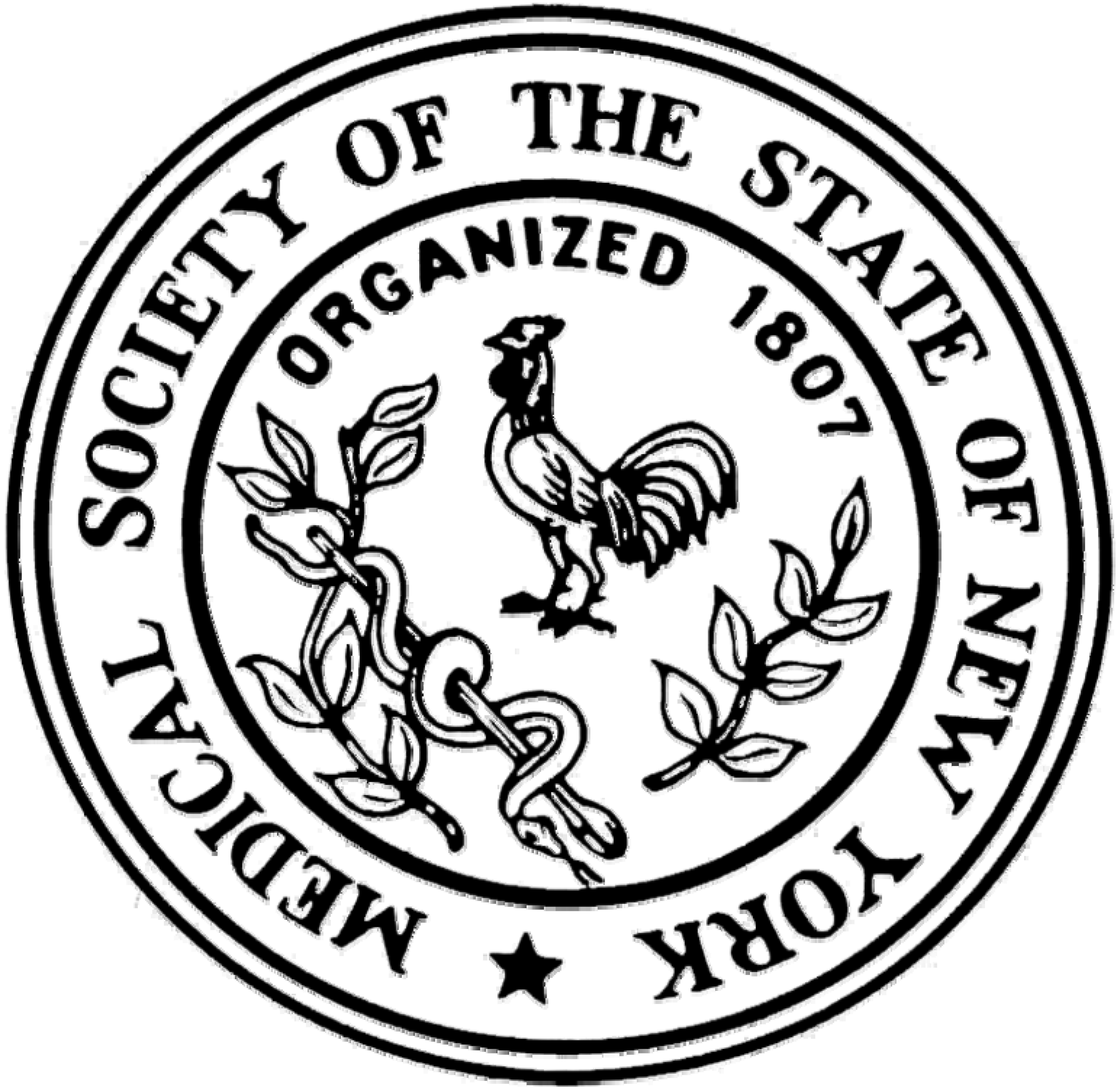 Protect Your Income
If you are sick or injured and can't work, how will you pay your personal or practice expenses?
The Disability Income and Disability Overhead insurance programs offered to MSSNY members by Sellers & Co. provide competitive premiums, high quality coverage, and unparalleled service from our agency.
Disability Income Insurance
Disability Income insurance helps replace a portion of your personal income until you can get back to work. If you already have some disability income coverage, is your monthly benefit enough to cover your expenses?
Disability Overhead Insurance
Disability Overhead insurance is for practice owners – it reimburses you for covered overhead expenses such as rent, employee salaries, utilities, and more, if you are disabled.
Call Us
Our experienced representatives are available weekdays from 8:30 a.m. to 5:00 p.m. or by appointment to answer your questions, review your current coverage, and help you get coverage for you, your family, and your practice. Call us at 1-800-333-5440
---
Insurance for Your Practice
We can also help you with selecting coverage for your practice that meets your coverage needs in an affordable way.
We currently assist hundreds of medical practices across New York with their insurance needs. Please contact us for quotes for: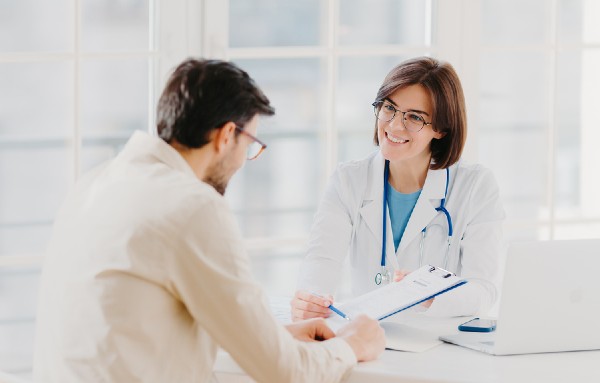 Medical Liability Insurance – we are brokers for MLMIC Insurance Company