Welcome NYSSA Members!
---
New York State Society of Anesthesiologists members may now apply for Disability Income, Overhead Expense, and Term Life Insurance policies through our endorsed programs.
We have been specializing in insuring physicians through their societies for over 75 years and we look forward to serving your needs.
We hope to see you in New York City at the PGA in December!
---
Request a Proposal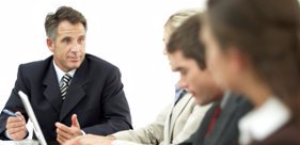 Let Sellers Insurance help you obtain the insurance protection you need.