About
by Kathleen Sellers, JD, CLU, RHU, GBDS
This weekend, my dad and I had the pleasure of reconnecting with many of our friends and valued customers at #MSSNY's House of Delegates meeting. Our agency's relationship with the Medical Society of the State of New York goes back decades. This year, the House of Delegates was particularly special for us, as one of the weekend's honorees was the outgoing president, Dr. Joseph Sellers. Dr. Sellers is the brother (younger brother, I'm sure he would emphasize) of our agency leaders, Charlie and Tom Sellers, and the grandson of our agency's founders, Charles and Pearl Sellers. He's made our entire family proud with his dedicated service to the physicians of New York and his tireless work on behalf of patients. He's definitely one of my personal heroes!

Our most sincere congratulations go to Dr. Parag Mehta on his installation as the next President of the Medical Society of the State of New York! Dr. Mehta is going to be a remarkable leader, with his focus on harmony, empowerment, and wellness for physicians.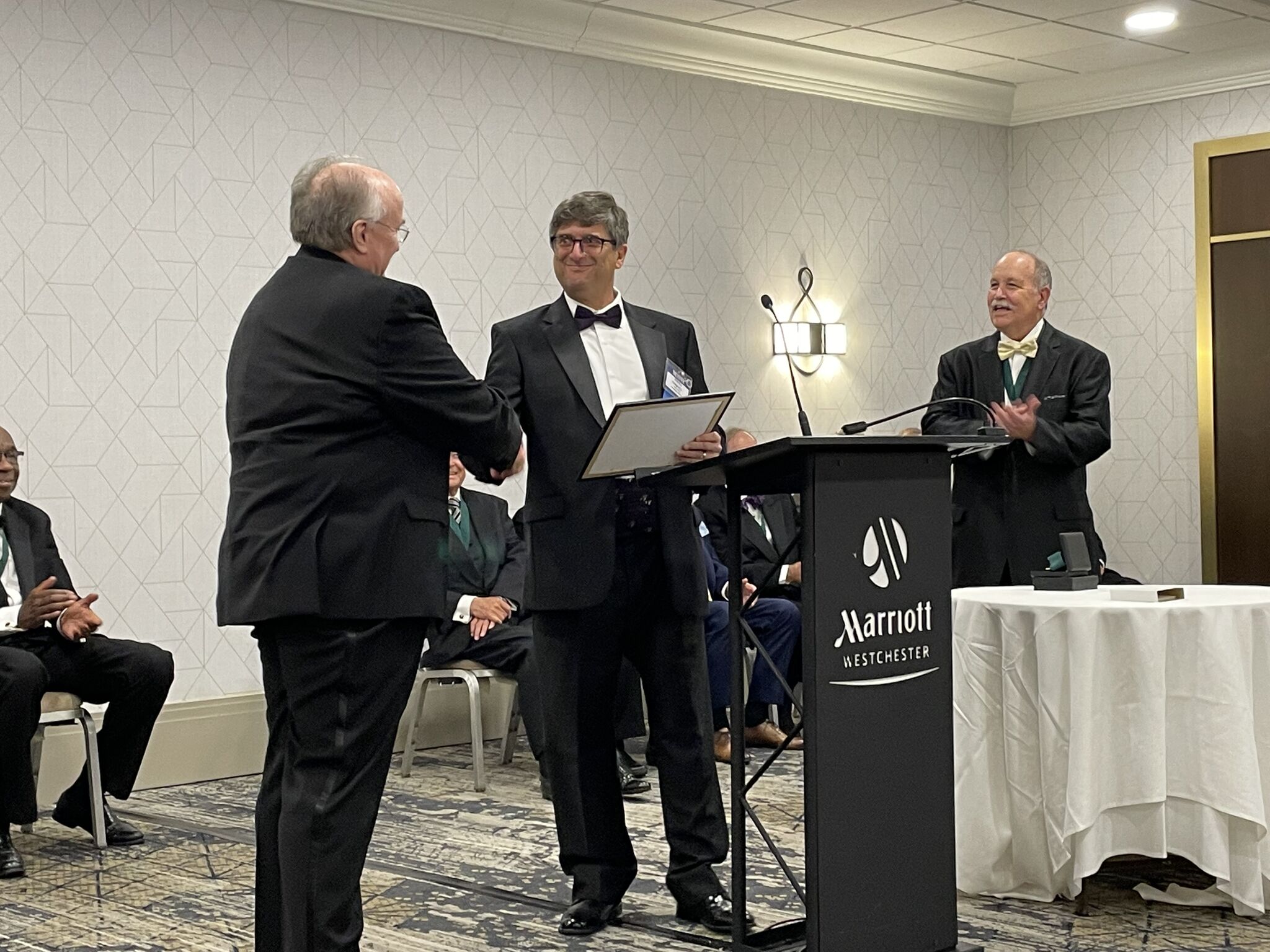 Request a Proposal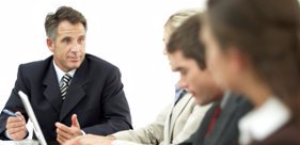 Let Sellers Insurance help you obtain the insurance protection you need.