Welcome to the Sellers Insurance Blog
The Science of Peace
All of us - including medical, legal, and business professionals - face our own version of the daily grind. Peace of mind, body, and soul is hard to come by, but necessary to happily, effectively function at work and home. This blog aims to inspire you on a journey toward a healthy work-life balance with fresh ideas and food for thought. We hope you find some practical solutions that help you on your way.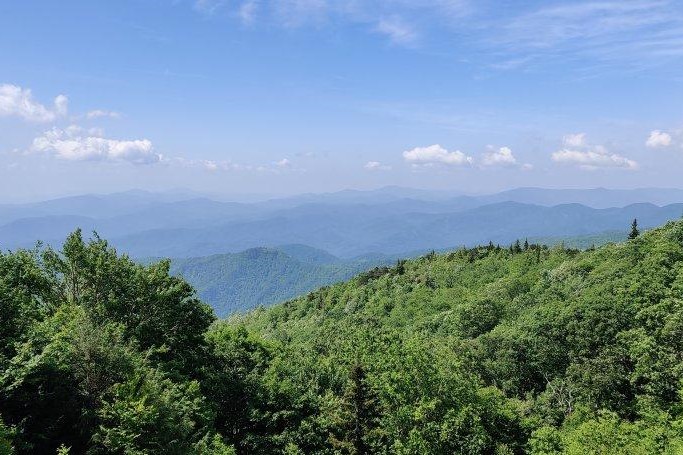 Tuesday, July 26th, 2022
There are almost unlimited things you can do to spend time in nature: hiking, sailing, skydiving, sand surfing, or less extreme activities like walking, reading under a tree, or sitting in the sunshine. Spending time in the sun, earth, sky and water is...