Civil Service Disability
Benefits of your Disability Income Protection Program for Civil Service Employees:
Eligibility
To apply, you must be under age 55, working full-time for the County of Erie or City of Buffalo
Coverage is guaranteed renewable as long as
You are an eligible Employee under age 75
Working full-time at your occupation, and
Your employer sponsors this plan.
(Conversion policy available).
Benefit Amounts Available
Purchase coverage up to 50% of your annual earned income up to:
Under age 50 - $5,000/Month* ($60,000/yr.)
Age 50-54 - $1,500/Month ($18,000/yr.)
Age 55 & Over - Renewals Only
(Based on Health & Financial Underwriting)
Benefits Increased by 15% At No Extra Charge for Insureds Under Age 60
Premiums Paid Through Convenient Payroll Deduction
Choice of Five Waiting Periods
Underwritten by Life Insurance Company of Boston & New York (Athol Springs, New York)
Employees eligible for line-of-duty pay may only purchase the policy without occupational coverage. City of Buffalo Police, Firemen and Teachers are not eligible to participate.
Information provided is a summary only. For complete terms and limitations, please refer to the applicable Certificate or Policy of Insurance. Specimen copies available upon request.
Request a Proposal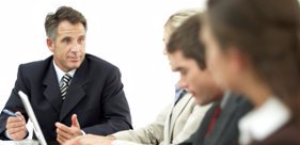 Let Sellers Insurance help you obtain the insurance protection you need.