Life Coverage - Civil Service Employees
(Sellers & Co. also offers various Whole Life plans. Please call for more details).
Highlights of the Group Term Life Program
Employees of the County of Erie and City of Buffalo and their spouses through age 60 are eligible to apply. See product brochure for complete eligibility. Medical and financial underwriting is required in most instances.
Payable through Convenient Payroll Deduction
Up to $300,000 for employees and their spouses. (Employees in certain hazardous occupations are eligible for a maximum of $25,000).
Waiver of premium is included. If you become totally disabled before age 60, you may keep your coverage, without paying premiums.
You may keep this coverage at the same rates if you leave your current employment.
Please contact our office for information about life insurance options.
Information provided is a summary only. For complete terms and limitations, please refer to the applicable Certificate or Policy of Insurance. Specimen copies available upon request.
Request a Proposal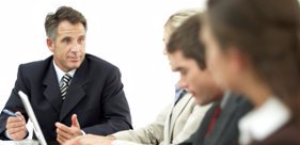 Let Sellers Insurance help you obtain the insurance protection you need.