Life Coverage - Attorneys
(Sellers & Co. also offers various whole life plans. Please call for more details).
This program is available to members of the New York Criminal & Civil Courts Bar Association (NYCCCBA). Attorneys admitted to the New York State Bar may become members. Dues are only $50/year. For more information on the benefits of NYCCCBA membership, please visit nycccba.org
NYCCCBA members and their spouses through age 60 who are actively at work on a full-time basis (30 hours or more per week) are eligible. (A 10-year level term plan is available to attorneys and spouses under age 65). Medical and financial underwriting is required in most instances.
Group Level Term
The premium may stay level for the first 10, 15, or 20 years, depending on the term length you select. The Insurance Company reserves the right to change premium rates, but may only do so for all insureds covered under the group policy and with 60 days written notice.
Group Annual Term
Rates go up in five-year age brackets.
Please contact our office for information about life insurance options.
Information provided is a summary only. For complete terms and limitations, please refer to the applicable Certificate or Policy of Insurance. Specimen copies available upon request.
Request a Proposal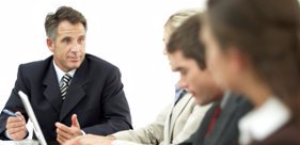 Let Sellers Insurance help you obtain the insurance protection you need.